Welcome to Norway - Tysnes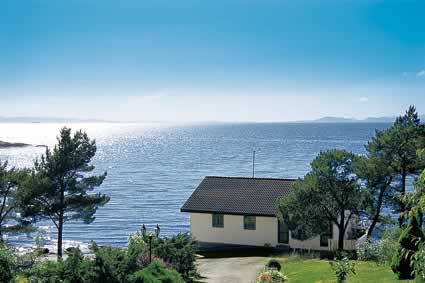 Rent a Cabin

Click here to se our different kinds of cabins.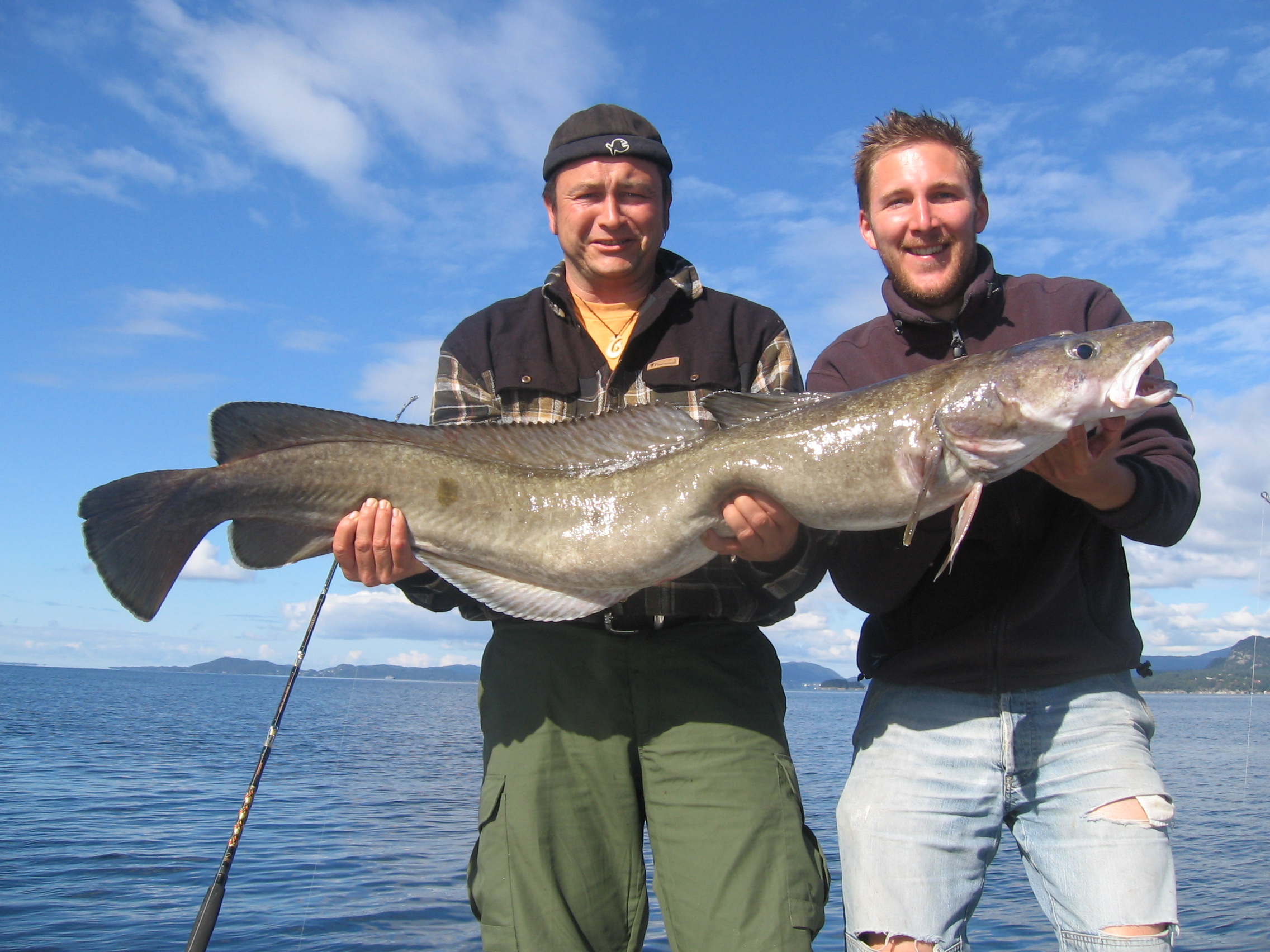 Fishing
Tysnes Båtutleie is specialised in fishing tourism. Our English-speaking fishing guide Michael knows where and how to catch the big fish and he's more than willing to share his knowledge with you. In addition, we also offer special courses in flyfishing, beginnner class fjordfishing and guided salmon/charr fishing. More pictures you will find on www.angelferien.no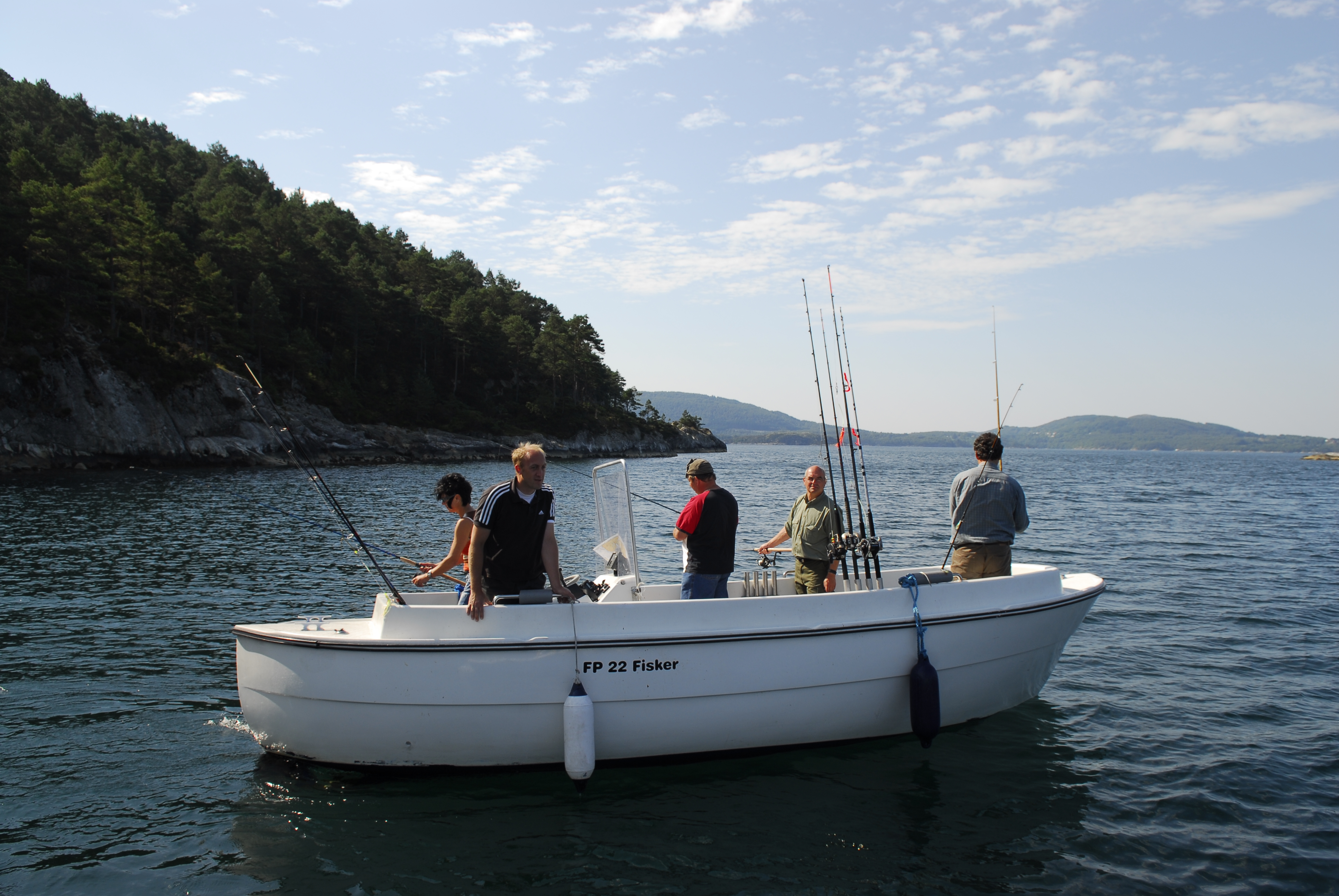 Boats
We have boats with 40- HP outboard motors, 50 HP and dieselboats for rent. They're located at Uggdal. Life jackets and sea charts are included and we have echo-sounders available for rent. You find the pictures here!

1,5 hours from Bergen or Haugesund
Tysnes is located in beautiful surroundings. It is only an hour and a half by car/ferry from the centre of Bergen in the north or Haugesund in the south. Both cities can be reached by ferry or plane.

Directions from Bergen: Follow the E-39 direction Stavanger to Halhjem ferry quay and take the ferry from Halhjem to Våge.

Directions from Haugesund: Follow the E-39 direction Bergen to Stord, Jektevik ferry quay and take the ferry from Jektevik to Hodnanes.
Contact
Please contact us by phone +47 9 88 88 261 or by mail mail@tysnes.com
More information about Tysnes is available at www.angelferien.no.